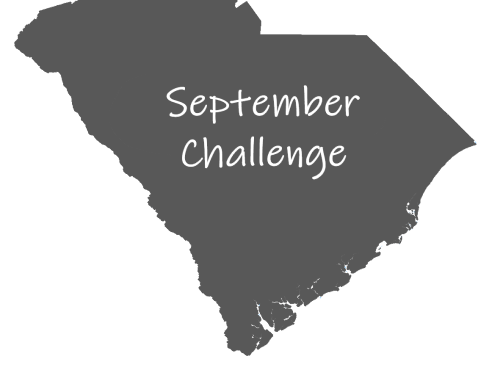 For the month of September, we are challenging our HHASC families to participate in our drawing challenge. This challenge is completely optional for HHASC families.
If you would like to participate, please complete 4 of the challenges below from the list below to complete. Once your student has completed at least 4 challenges, please go to the submission form on the MEMBERS PAGE to upload their drawings.
Each student will need their own form submitted.

This challenge closes on September 30th & the completion certificates will be sent October 1st.