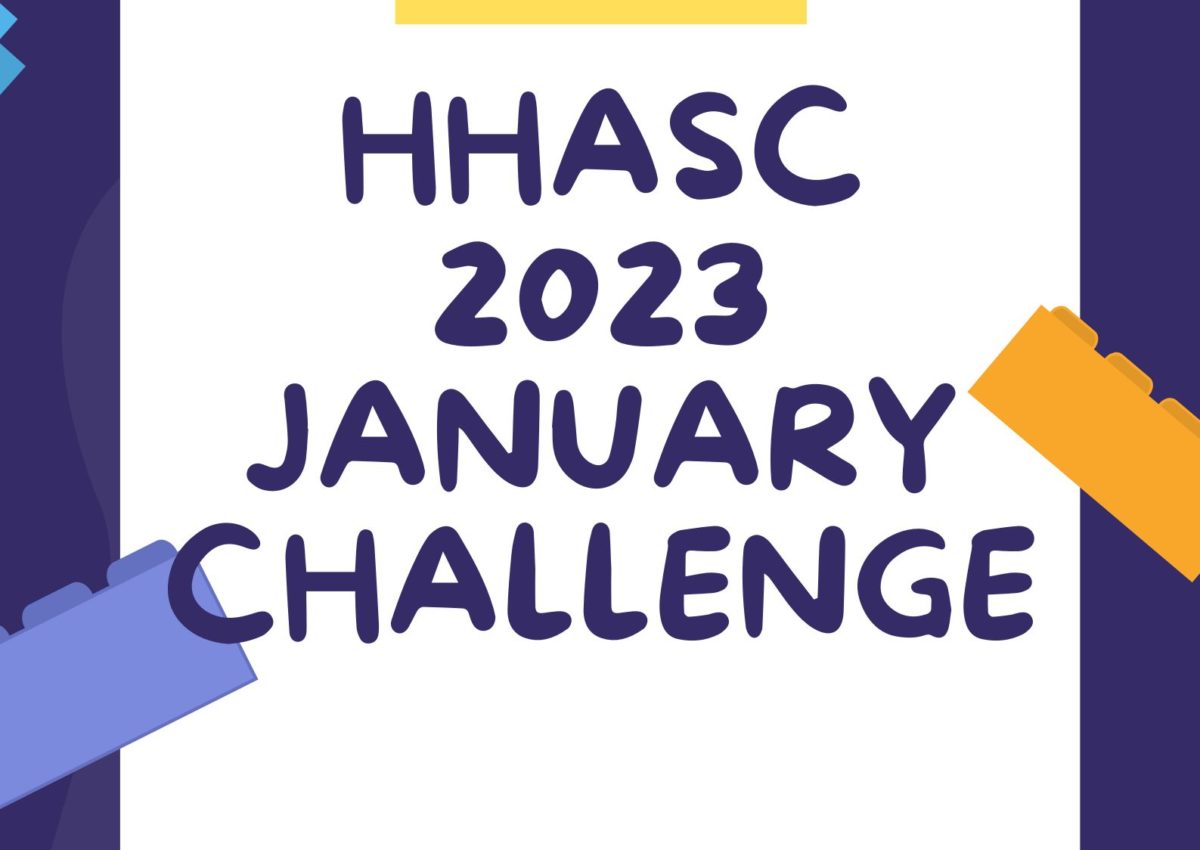 Happy New Year!
It is a new year, and we have a new monthly challenge for our HHASC Families:
We are challenging our families to a LEGO challenge this month.
If your student would like to participate, please pick 10 challenges from the list below to create then upload photos of the completed build on the Members Page of the website on the link called January Challenge.

The challenge opens January 1st and will close January 31 by 8pm.


Each participant will receive a completion certificate which will be emailed out on February 1st.