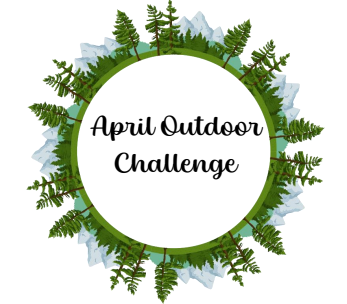 This month, we want to challenge families to get outside more!

Families complete 4 of the challenges listed below during the month of April. After completing 4, families can submit the form on the Members Page of the website titled April Challenge for a completion certificate.
The challenge starts April 1st and ends April 30. All submissions are due by April 30 at 8pm.
Certificates will be emailed May 1st.