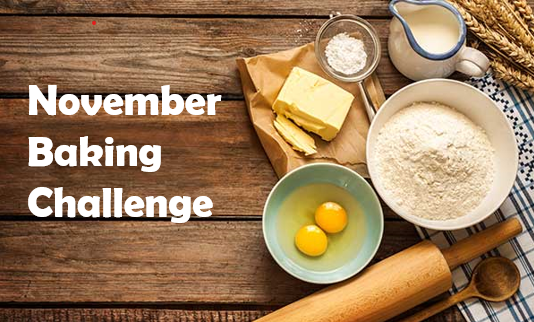 New Month, New Challenge!
For the month of November, we are challenging our HHASC families to a dessert challenge!
Families create 6 desserts this month, but they must include one of the following ingredients in each dessert.

(Example: dessert 1 uses chocolate chips in chocolate chip cookies; dessert 2 use whipped cream on pudding cups; dessert 3 used pumpkin in pumpkin cookies; dessert 4 used vanilla frosting on cupcakes)
Ingredient List:
Chocolate chips
Strawberries
Pomegranates
Whipped cream
Angel food cake
Vanilla or chocolate frosting
Sprinkles
Pastry dough
Cinnamon
Apples
Pumpkin
Granola
Bananas
Blueberries
Applesauce
Pineapple
Nuts or seeds
Vanilla extract
Be sure to take photos of the desserts to upload to the form on the Members Page of the website. We will also be sharing the families' creations on the private Facebook page and public page.
After completing this challenge, upload photos and student information on the form called November Challenge on the Members Page of the website to get a completion certificate.
The challenge starts November 1st and will end November 30th. Please have all submissions into us by November 30th at 8pm.
Completion certificates will be emailed out on December 1st.