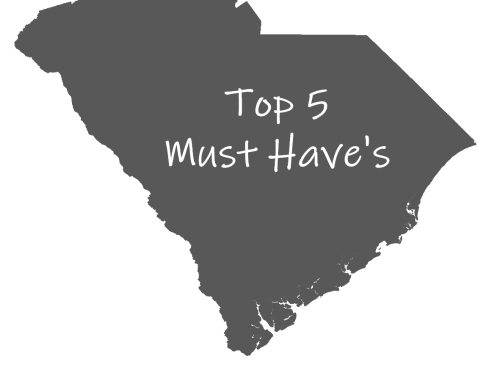 When you think of homeschool supplies, usually what comes to mind is crayons, colored pencils, paper, binders, folders, and while those are important and useful for homeschooling, this list includes things that you may not think of.
1) A good printer
Homeschooling families print a lot! We print curriculum, art project ideas, paperwork for our association, recipes, pictures, science experiments, and more. It is important to have either a good printer or an ink service such as HP Instant Ink (instantink.hpconnected.com)
I personally have an Epson ECO- Tank 2720 and I can print a lot before I need to buy the refills. Something to consider when looking for a good quality printer, is the cost of replace ink or toner.
2) A Library Card!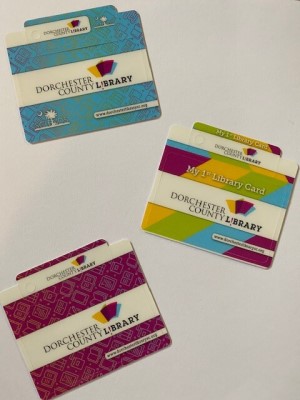 Most libraries do not just have books, I know our local Dorchester County Library also has sewing machines, musical instruments, a state park pass, and more available to check out.
3) A Comfortable Outdoor Space!
This can be a small patio with a chair or outdoor floor pillows, a hammock, a couch, patio table, blanket on the grass. Bring school outside, grab a book and read aloud to your kids, bring an art project outside on a sunny day, let the kids ride their bikes during a read aloud, take a nature walk and collect some leaves to press, grab a pair of binoculars and bird watch. You do not have to live on acres of land to get outside and enjoy nature while learning.

4) A State Park Pass!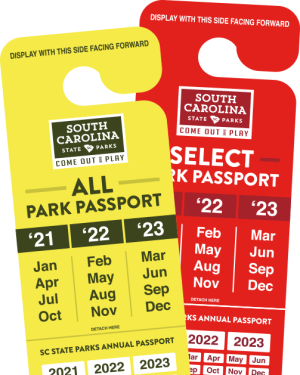 Some libraries do have the South Carolina State Park Pass available for check out too if you do not want to buy it. These state park passes are available on SC State Park website (https://scparkstore.com/) & the all park passport is available for $99 for one year. It gives you access to all of the state parks around SC. We use our state park pass a lot because we live so close to one of the state parks so we go there for some outdoor play time on their playground, go hiking, have a picnic, bird watch, etc.
5) An Art Cart or Designated Art Area:
I always keep an art cart out for my children. The only time the art cart gets put away is if we are having company. Our art cart has a variety of supplies including markers, colored pencils, drawing pencils, construction paper, copy paper, paint, canvases, brushes, blank cards, stamps, oil pastels, stickers- It basically has a little of everything. In our routine, I like to sit down and do a structured art activity at least once a month. That activity can be painting a specific picture, a drawing tutorial, creating a holiday card, or making something with air dry clay. There are so many benefits to doing arts and crafts, but the top benefit is it allows creativity. So many times, our students natural creativity is pushed aside especially if they came from traditional school. Having supplies at their fingertips allows them to express themselves and decompress any stress they are feeling, cope with emotions they may be feeling, and just have fun.


This site contains affiliate links to products. We may receive a commission for purchases made through these links.